Interested in getting the truth about pro rep, but having trouble separating the beef from the baloney?
We have the answers here, at prorepfactcheck.ca, where two of Canada's leading experts on electoral reform are at your service, to answer any questions you may have about the upcoming referendum.
Pro Rep Fact Checker investigates and reviews claims made in the referendum by opponents, proponents, and media columnists. The goal is to examine what the evidence actually says and explain how it applies in the BC context.
Many statements are not simply 100% true or 100% false. That is why we have provided a meter covering the spectrum from true to false for each claim.
For some claims we have created videos to disseminate accurate information. We encourage you to share these!
All information on this site has been validated for accuracy by two of Canada's top electoral reform experts, Dr. Dennis Pilon and Dr. Brian Tanguay. Dr. Pilon has been researching and publishing about electoral reform for over 25 years. Read more about Dennis Pilon and his work here. Dr. Brian Tanguay was lead author of the Law Commission of Canada's 2004 report "Voting Counts: Electoral Reform for Canada" recommending Mixed Member Proportional. Read more about Brian Tanguay and his work here.
Feel free to send us statements you think should be fact checked, although we unfortunately do not have the resources to investigate everything sent to us. We will focus on frequently-made claims that are central to the debate around electoral reform.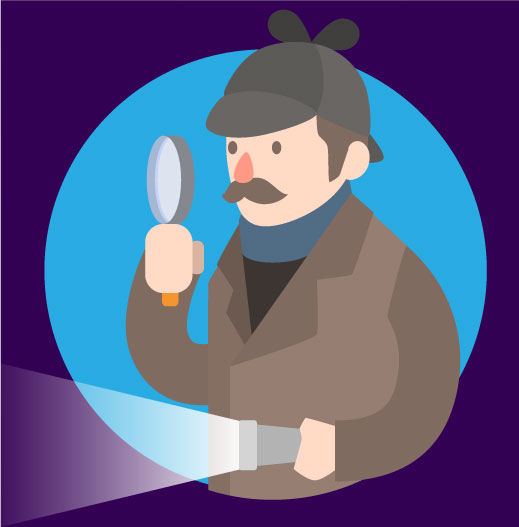 Authorized by Fair Vote Canada BC, registered sponsor, (778) 588-9563